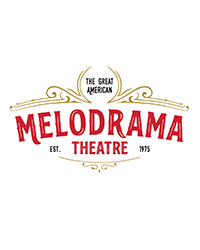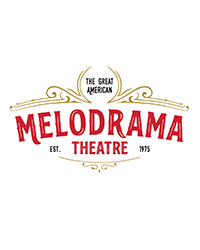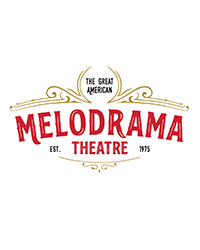 ×
Can be redeemed for one admission to all 6 different shows for the 2023 season. Cannot redeem the pass more than once for a given production.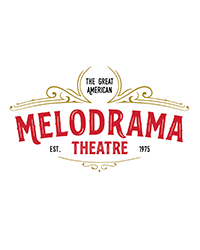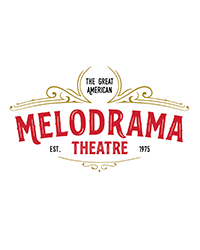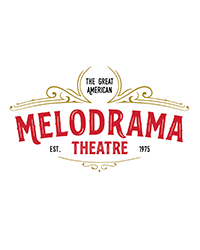 ×
Redeemable for ticket or season pass purchases. Gift Certificates never expire and can be sent directly to the recipient of your choice. Please leave a note for any special instructions.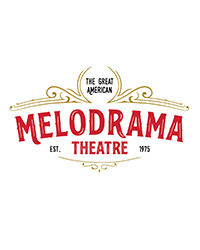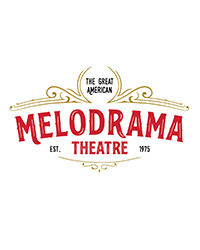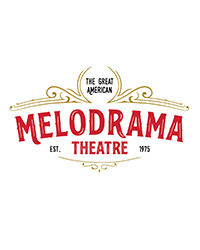 ×
C.A.S.A. Gift Certificates go directly to the volunteer and children in the C.A.S.A. (Court Appointed Special Advocates) Program in SLO county. Help us provide an evening escape for our most vunrerable youth in the SLO County. Thank you for your support.