2019 Holiday Extravaganza Tuesday December 31 2019 at 8:30 PM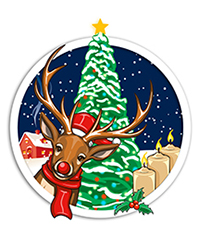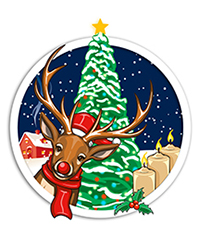 You've selected
Tuesday December 31 2019 at 8:30 PM
Change Date
×
See Scrooge find his Christmas spirit in a heart-warming tale of holiday magic, laugh until your sides ache at the zany characters in a fractured fairy tale opera, and celebrate the music of the season in our Holiday Vaudeville Revue. Our holiday triple bill is a very special family tradition designed to bring a year's worth of smiles to you and your loved ones in a great musical and theatrical experience!
Venue
The Great American Melodrama
PO Box 1026
Oceano CA 93475
Performance Notes
The ticket price of $75 per person includes the entertainment,appetizers, dinner, popcorn, soft drinks, dessert and party favors. We look forward to sharing this wonderful and memorable New Year's Eve party with you!